A few months ago,
Digicel launched a pre-emptive strike, slashing mobile rates by a whopping $1.01.
Needless to say I wasn't impressed. But the marketing campaign surrounding it was very good - in an 'annoying get stuck in your head' kinda way. I thought to myself at the time, that even if LIME responded by lowering rates, that would seem like a 'follow fashin' move. But lo and behold, they have responded by lowering rates so drastically that the effect has been public amazement.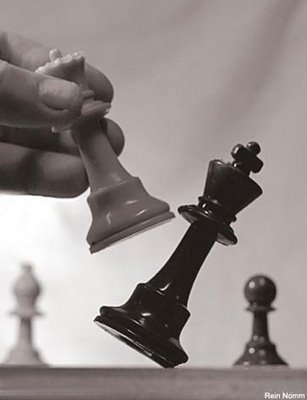 LIME has lowered rates to an unprecedented $1.99 and $2.99 for LIME to LIME calls, for postpaid and prepaid customers respectively. International calls are also $2.99. And here is the sweetest part: it is now cheaper for a LIME customer to call a Digicel customer, than it is for a Digicel customer to call a fellow Digicel customer! LIME to Digicel calls are now $6.99, a full $2 cheaper than Digicel's flop $8.99 rate. How ironic is that?
When I first discovered the new rates, I figured I'd wait for the catch. I went to LIME's website to read the fine print, only to discover that there is none. The rates are so unbelievably low, that some commenters on their Facebook page even joked that the LIME website had been hacked.
When Digicel made their move a few months ago, one could argue that it was more fanfare than substance. With this mad downward dash by a competitor who has very little to lose, how low can Digicel afford to go? In the rate wars, is this move by LIME a checkmate for Big Red? Regardless of your views on either mobile network, such aggressive competition can only benefit consumers. And when it comes to doing business, in the end I am loyal to one thing - my wallet.